Target a world of opportunity
Ranger runs your thesis or challenge by every startup to find the best fit.
Contact us
A holistic, scalable, replicable, and auditable program
Ranger combines data science-driven identification and prioritization, analyst-driven screening and validation, and a curated and produced demo day to find the best solutions to your business challenges.
A custom, but consistent framework
Radicle's Ranger program starts with business challenges and through a methodical and well-documented set of processes, we: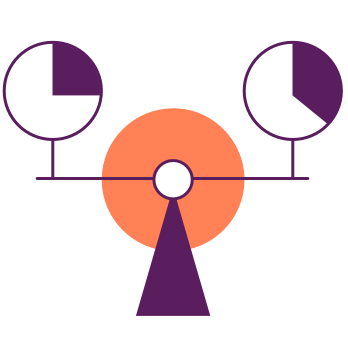 Identify, screen, validate, and diligence startups and emerging technologies that are aligned with your focus areas and business challenges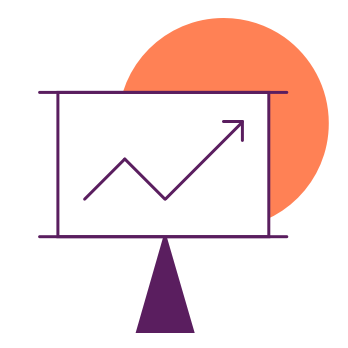 Prepare the highest potential opportunities to present to you at a Demo Day for the right to participate in a pilot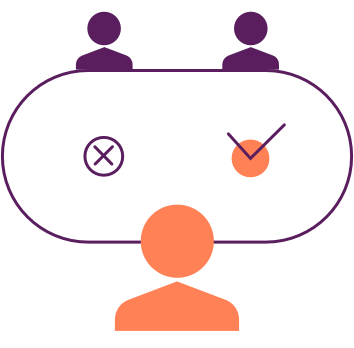 Involve decision-makers in the identification of business challenges that can be solved through partnership and the process of selecting the best opportunities.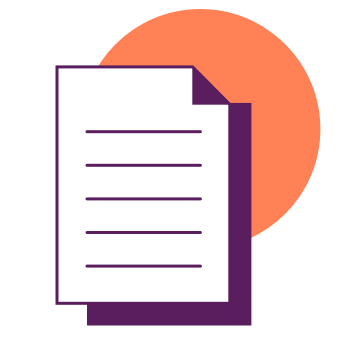 Provide documentation and reporting throughout the program