Scale the sourcing and validation of startup opportunities
By combining proprietary search algorithms with an analyst team, Ranger you to confidentially evaluate hundreds of opportunities a month.
Contact us
Fast & Comprehensive
Ranger is our startup and technology opportunity sourcing and validation product. By following a "flare and focus" strategy, Ranger uses proprietary search algorithms to quickly and comprehensively identify and prioritize relevant partners.  It then engages in structured and confidential conversations with the prioritized startups to answer your questions and applies selection criteria to arrive at a short-list of the highest-potential opportunities.
Confidential Proactivity
Radicle's Ranger starts with focus areas and business challenges and confidentially: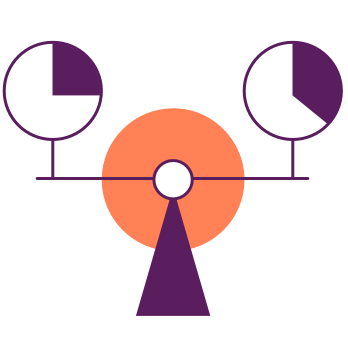 Comprehensively landscapes the opportunity set and through quantitative and customer-specific criteria we design with you score and prioritize all startups, creating a long list of opportunities that we will then engage with.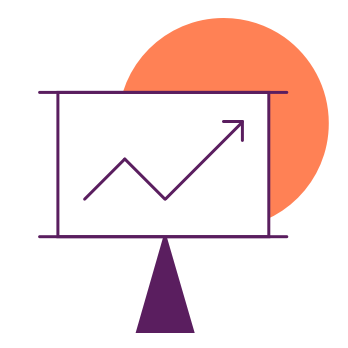 Engages in confidential calls with each potential opportunity to understand their approach and solicit answers to your questions.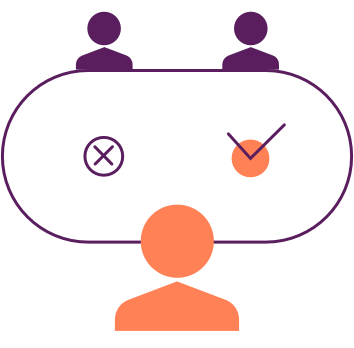 Understands how they can respond to your brief and solicit starting points for partnership or investment.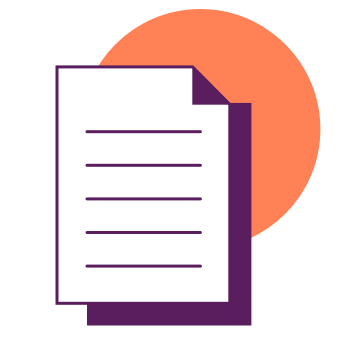 Delivers an insights report summarizing the landscape and recommending next steps, a dynamic map including rich profiles of startup, and a downloadable data set that can easily be exported into other applications.