Bringing you the future
Dialogues are custom, research-driven experiences where we bring the founders and companies writing the future of your industry to present and interact with you.
Contact us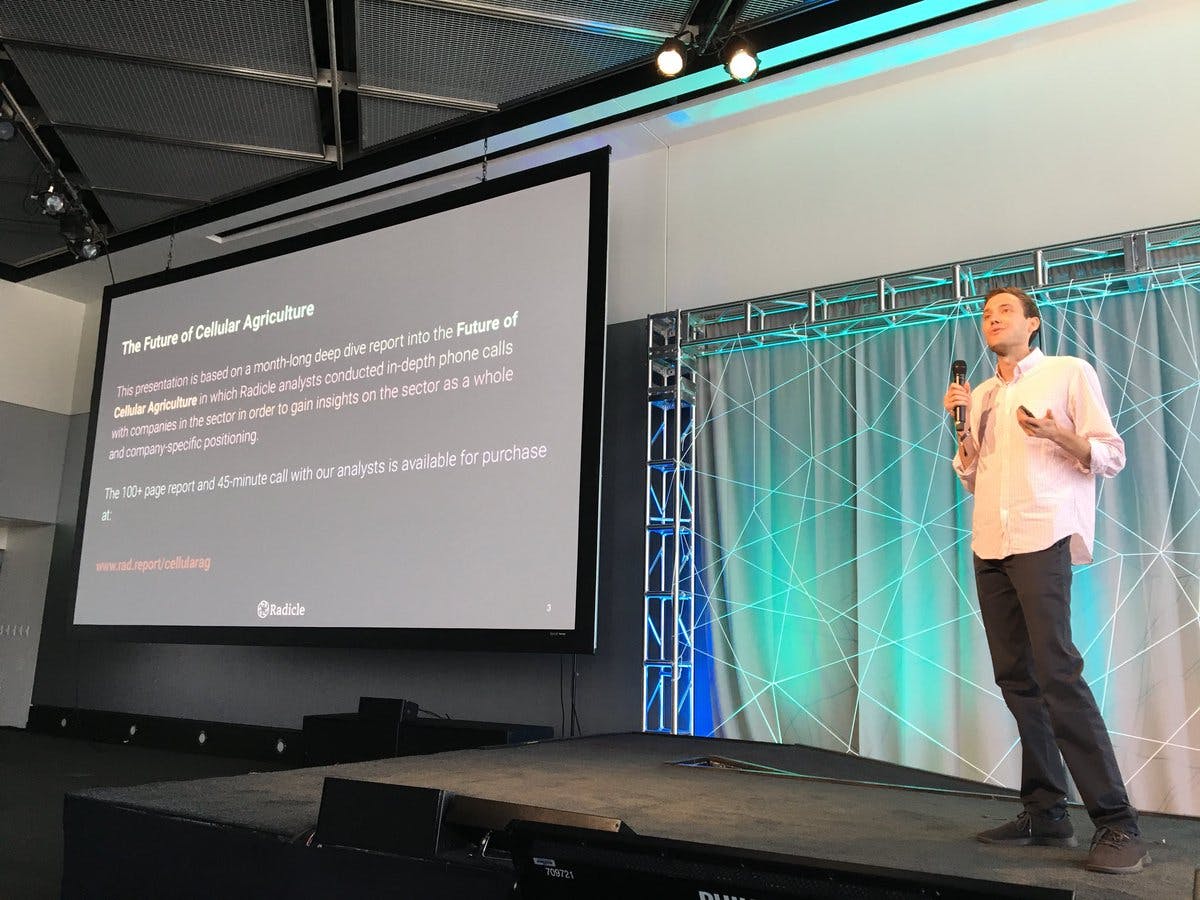 Accelerate engagement, facilitate relationships, and inspire your organization
Radicle Dialogues are an end-to-end experience and include: research-driven curation of companies, investors, and other experts; company presentation preparation; pre-reads and other materials; and all other aspects related to making the day a success.
Designed for you
Each Dialogue is unique and designed to meet the needs of our customers. Dialogues can serve as starting points for engagement or as a catalyst for how to think about their business or the future of their industry.